Becoming a successful makeup artist demands not only artistic and creative talents but also technical expertise, sales acumen, and outstanding communication and organizational skills. Our courses are meticulously crafted to equip students with the skills and confidence needed to excel in the makeup artist profession.
At The Makeup School, we prioritize a 'hands-on' approach to education. Our experienced tutors provide daily demonstrations, followed by practical workshop sessions for students to apply what they've learned.
To ensure progress, we closely monitor students at the end of each module. The final assessment encompasses both practical and written exams. Explore our school in action by clicking here or select an image below to discover more about our diverse range of courses.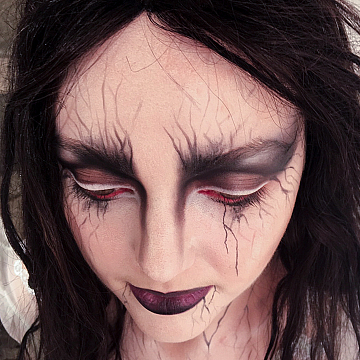 Special Effects Full Time (2 weeks – Mon-Fri)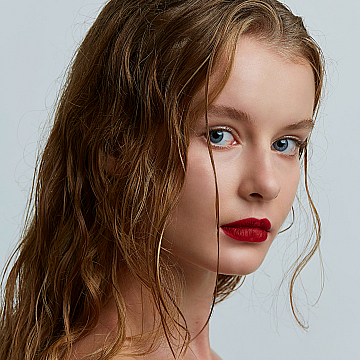 Introduction to Professional Makeup Certificate Part Time (5 Evening Classes)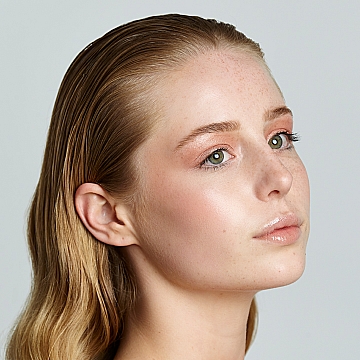 Learn To Apply Your Own Makeup Part Time (4 Evening Classes)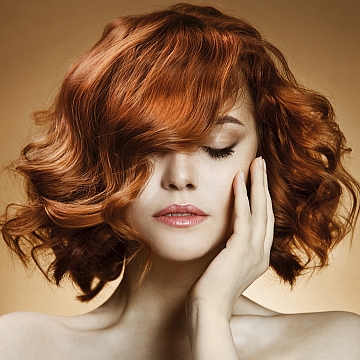 Blowdrying & Hot Styling Tools Part Time (8 Evening Classes)
Hairstyling Part Time (8 Evening Classes)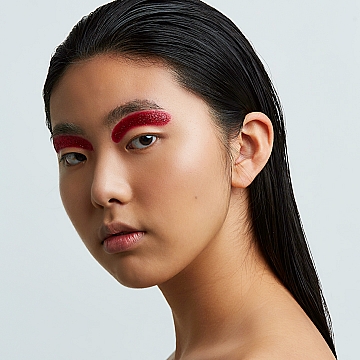 Individual or Group Private Training (Minimum 3 hours)